3D Exploration
An ongoing learning project. Exploring 3D technologies for the use of designing for the future.

Role: 3D Designer
Time: May 2018 - Ongoing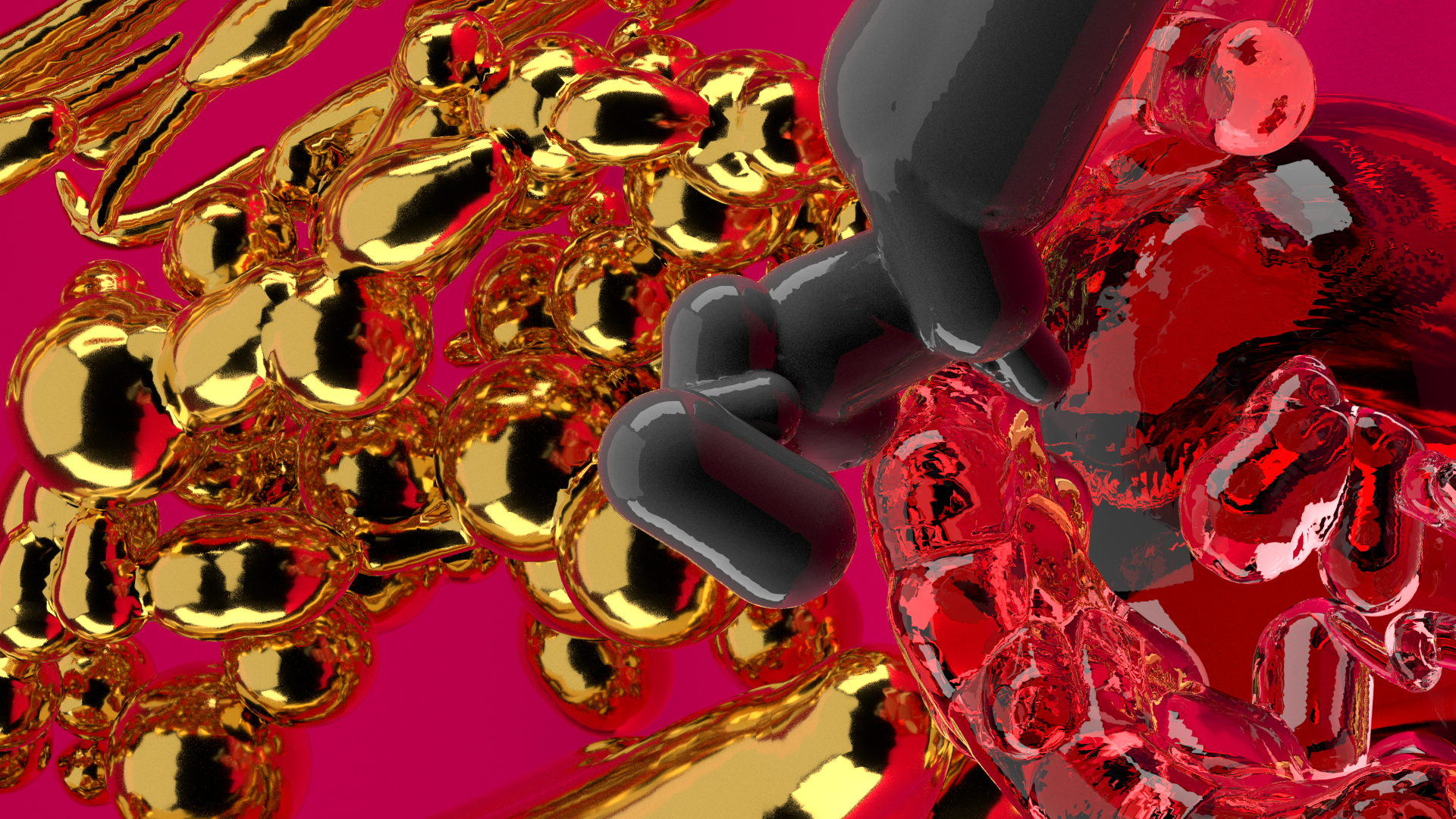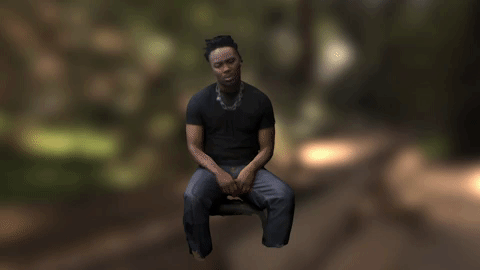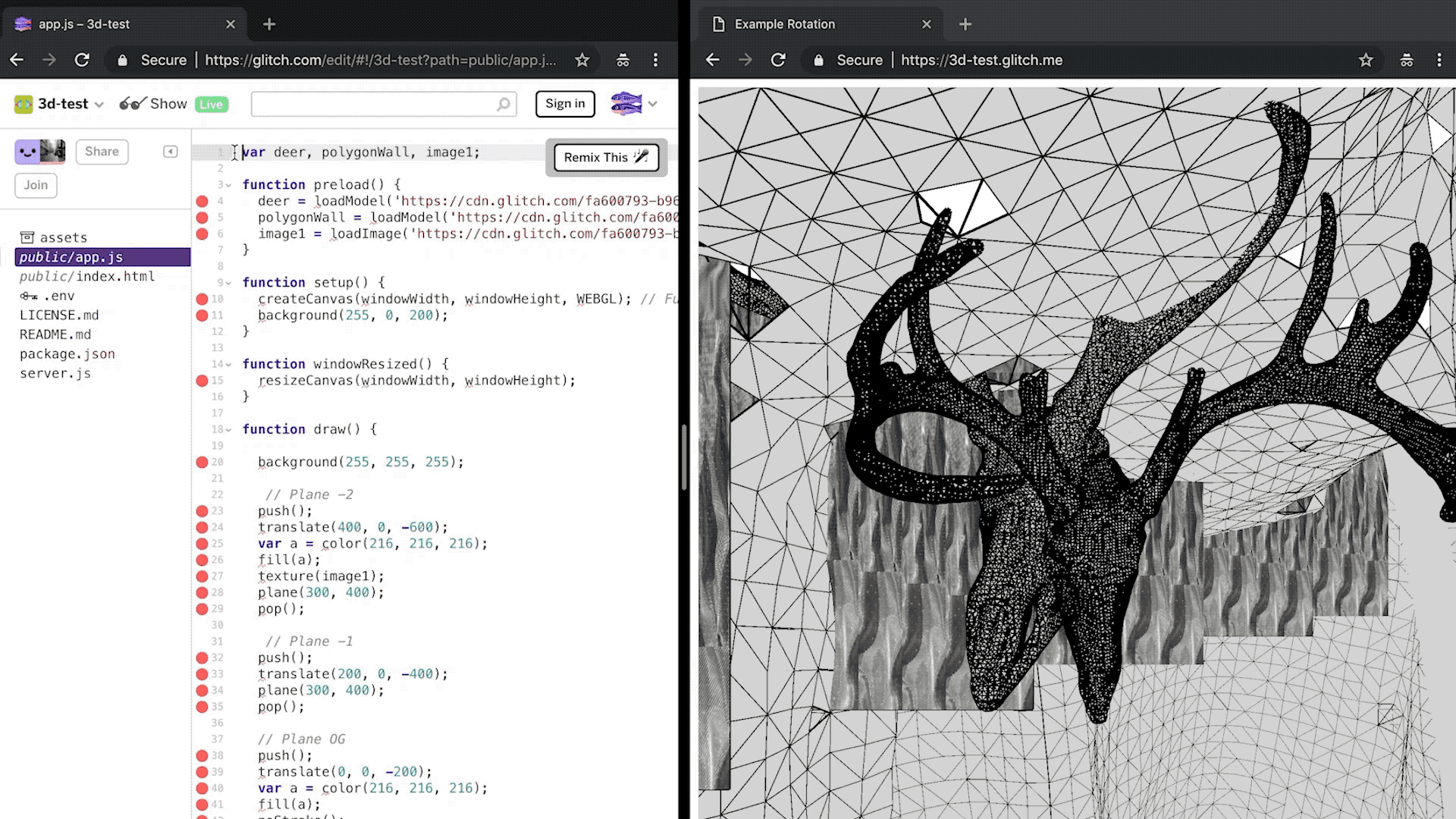 Research & Development


AR and VR will be the catalyst in transforming the contemporary art landscape. It will allow artists to bridge the digital and physical world. Utilizing tools such as Snapchat's Lens Studio, Unity, Oculus Rift etc. I can create more immersive experiences. I'm currently experimenting with varying 3D technologies to design new user experiences.
Currently experimenting with Unity and Vuforia to create an AR exhibition that superimposes models over photographs/art.
Using the Oculus Rift to 3D model - since it eliminates the bottleneck of creating organic shapes.

Exploring the 3D scanning of real objects/people by using the cost-effective Xbox Kinect and Intel Realsense camera.
Creating WebGL art using the designer-friendly p5.js library.
3D Experiments & Renders




View other projects ↴