Gatton Student Center Cinema
Gatton Student Center Cinema is a student-run organization that serves the University of Kentucky community by providing a free, diverse, and quality cinema experience.
Role:
Branding, Motion Design
Time:
May-August 2018
(3 Months)
Website:
Gatton Student Center Cinema
Team:
Ben Byrum, Eliza Gray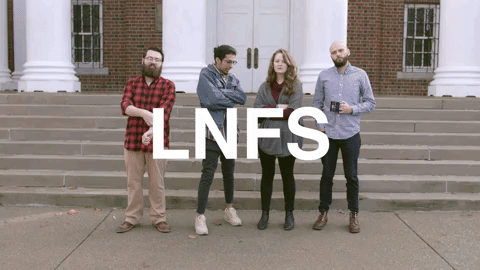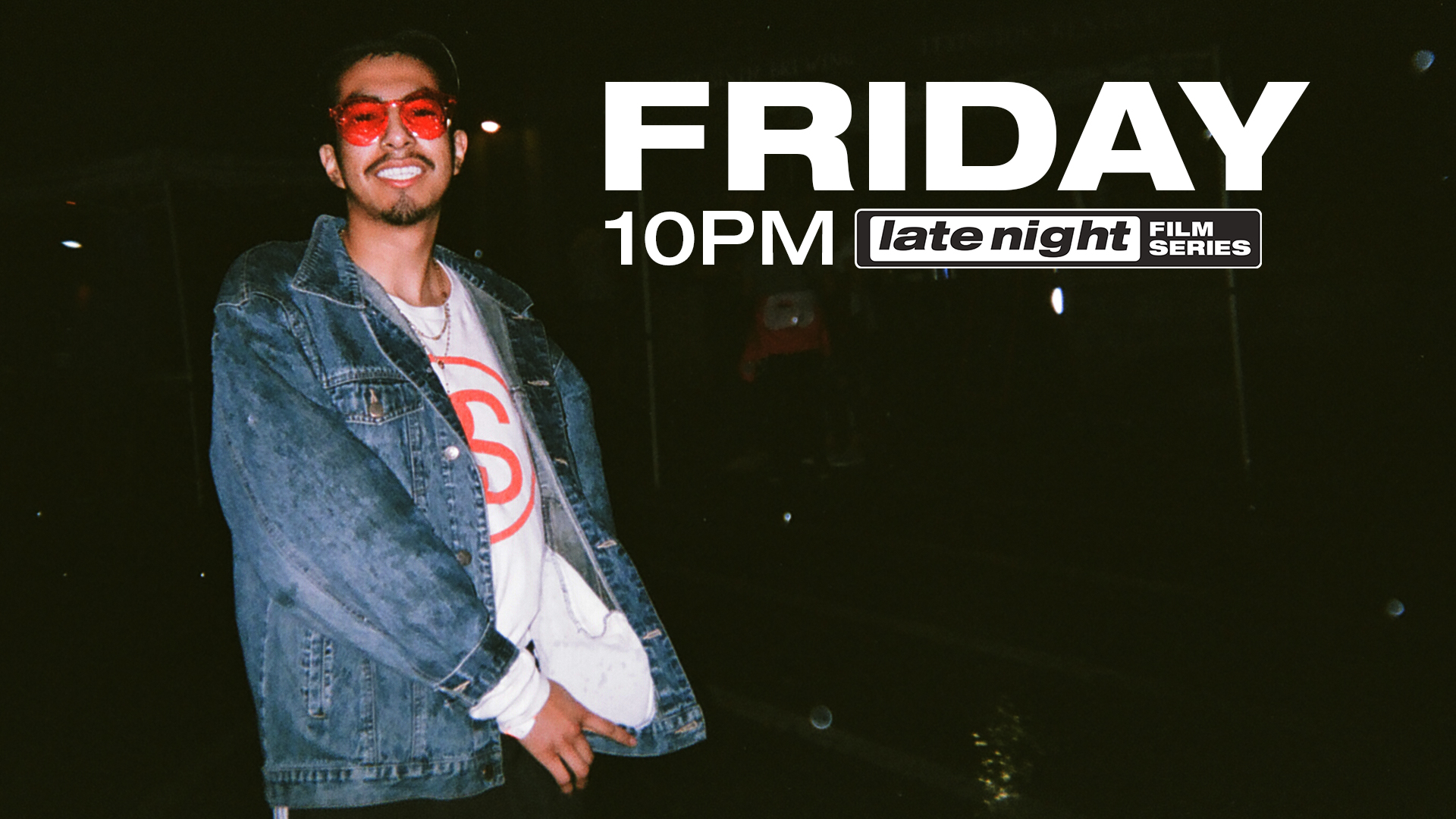 Previously named Late Night Film Series, the Gatton Student Center Cinema has been providing University of Kentucky students free movie screenings for nearly a decade. With the change of locations and the decline of attendees - it has been perceived as a club.


As apart of the branding team, I focused on developing the visual language of the cinema, through video and motion design across all social media platforms. Our goal was to restore trust within the student body and showcase Gatton Student Center Cinema as a dominant campus organization.


Motion Graphics





Constructed motion graphic templates for the week's movie showings, cutting down the time it would previously take to create all the social media assets. The graphics use bright colors and animations that align with the brand guide - showcasing the cinema as a professional but fun campus organization.





I was able to semi-automate the process flow using Principle, which reduced the editing process from several days to under three hours a week.

Sketches and design concepts were made before the creation of the final deliverables.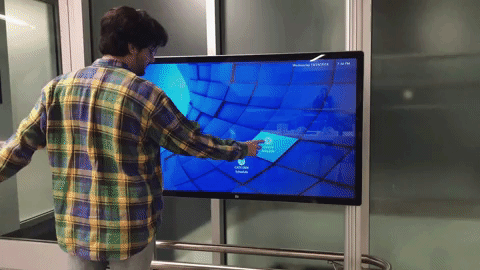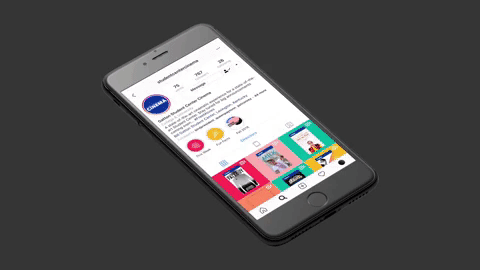 Collaborated with the Gatton Student Center to market movie showings. Digital signages were shown on touch kiosks scattered across the University of Kentucky's campus.





Instagram, Twitter, and Facebook are the main social media platforms we focused our marketing strategies towards. Used Hootsuite for schedule postings, which allowed us to adjust towards times with higher engagement.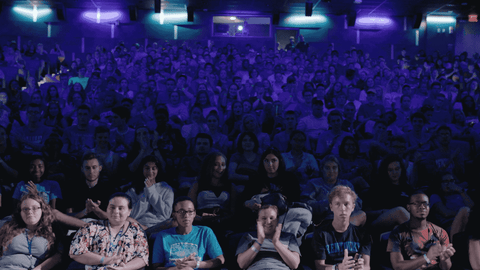 Through the rebranding efforts, there was over a 300% increase in attendees from last semester. With a larger audience, the Gatton Student Center Cinema was able to engage more students with several sub-series that focused on issues of diversity and inclusion.


The Asian American Experience was a sub-series that I created to bring together a range of Asian American students across campus. Showcasing movies such as Gook, Meet the Patels, and The Big Sick. Director Justin Chon agreed to come and speak about the historical and cultural significance of his film, Gook, after the screening.


View other projects ↴